renia rent a car information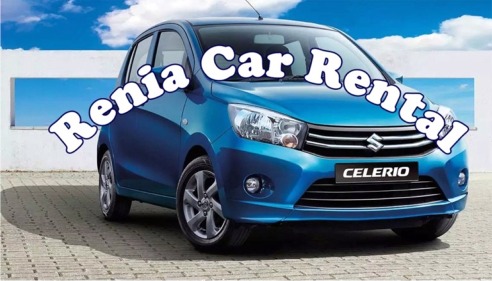 Renia' car rental at reception
We rent cars at best prices in the Island Ask for our car rental services and enjoy your holidays.


Ask Renia's Reception to rent a car at best prices

Ask to beRenia's club member & car rental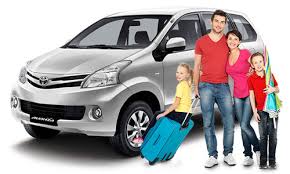 Crete is the largest of the Greek islands and the fifth largest in Mediterannean
Sea. It is the Greek island closest to North Africa and is made up of 4 prefectures: Chania, Rethymnon , Heraklion and Lasithi.
Each prefecture has its own specific characteristics, but all offer visitors unforgettable experiences.Crete Rentals company is a reliable and organized agency in the field of car rentals and will help you to explore the island of Crete safely and comfortably. 
There are many historical sites to visit including Knossos, home of the fabled Minotaur. In Crete you can enjoy great nightlife, excellent beaches and tasty food. An ideal place to relax and recharge.

Renia' car rental at reception
Our Rates Include
Collision Damage Waiver Insurance (CDW).
Third Parties Liability.
Fire Insurance.
Tires, damage under the car insurance.
Windscreens Insurance.
Vehicles less than 2 years old.
Unlimited Kilometers
Free replacement of vehicle or upgrade in any unfortunate event.
24 hours / 7 Days a week Road Assistance all over Crete and Greece.
Road Maps.
Road Direction by Phone 24 hours / 7 Days a week.
1 Free E.U. certified (CE) Baby seat.
Roof Rack
Wheel Snow Chains.
Car Maintenance during rentals.
VAT 19%.
Municipality Tax & Airport & Port Surcharges (Where applicable).


Ask Renia's Reception to rent a car at best price in Crete Island