Crete with touring club (renia is member of Touring club)

Here are the top 5 reasons why you should discover the island of Crete with the help of Touring Club.
1. We love what we do and it shows! We would be grateful for the opportunity to show you Crete and show you every beautiful corner of this island. We are a team of passionate guides and tourism professionals that enjoy sharing our love for Crete.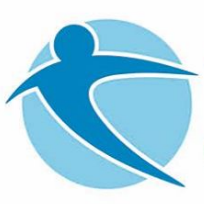 2. We offer the best value for your money tours – great excursions at affordable low budget rates with personal pick-up and drop-off from your hotel, or the closest pickup point.
3. Our guides are professional, knowledgeable and fun to spend the day with!
4. The kind of excellent customer service we offer before, during, and after your tour with us is unique in Crete.
5. Every year more than 50000 people choose our services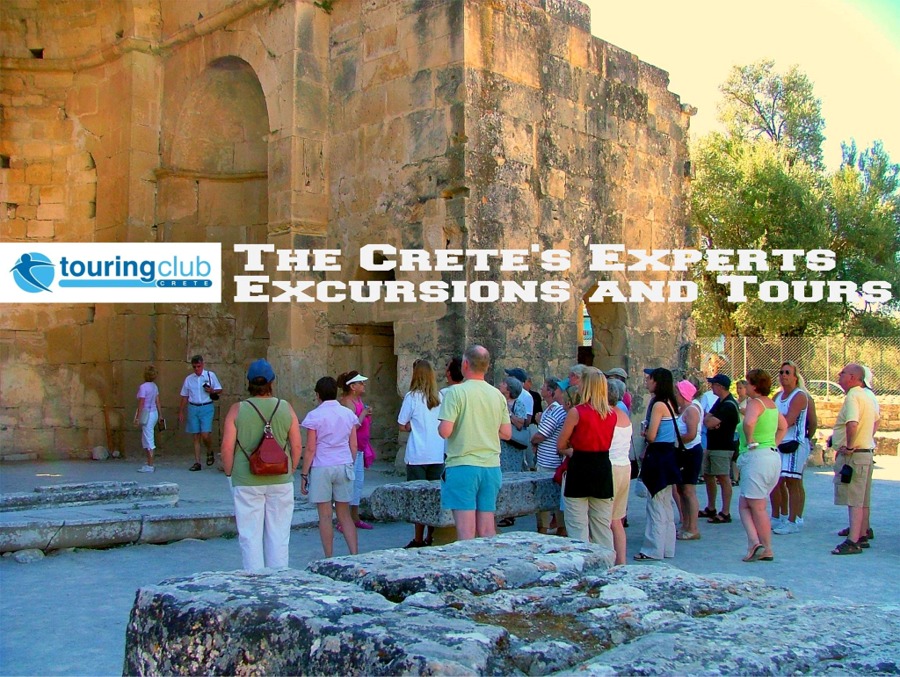 Crete with touring club and Renia hotel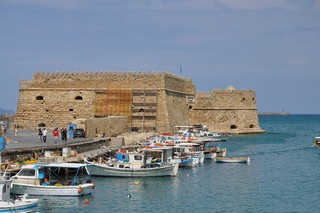 Renia hotel and touring club are partners to book your tourings in Crete in best prices .Please click on the links below to download our latest brochure for 2018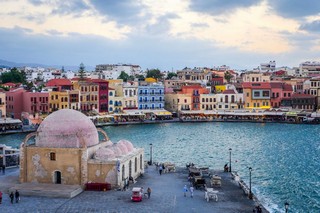 We highly encourage you to only book your tour with a legal hotel reception Renia is a go partner with touringClub and help us stop the piracy of tourism in Greece. Just as you would not enter a regular vehicle at the airport because someone tells you it is a taxi, please do not book a tour with someone who claims that is a without checking with E.O.T.(Greek Tourism Organization).